Upcoming Conferences and Exhibitions
Upcoming Conferences and Exhibitions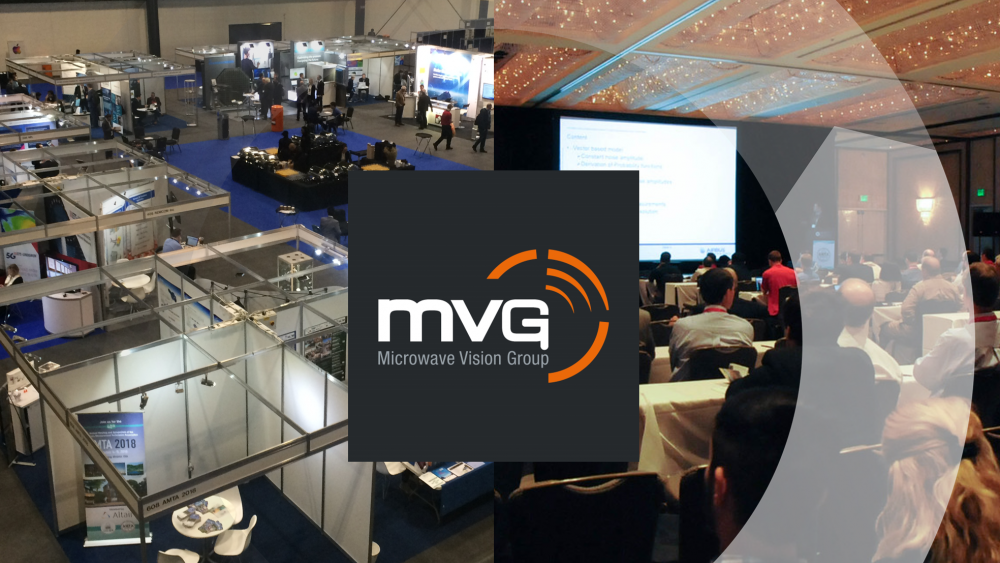 Published on 09/03/2022 19:16:56
We are pleased to announce that MVG teams will be active and in person at not one but several conferences and exhibitions in the next few weeks. We are happy to be able to once again meet and greet customers and peers face-to-face, present our latest insights and innovations live, and discuss MVG systems, services and solutions to our community. Come chat with us about your antenna, EMC, or RF Safety measurement needs or requirements at the following upcoming events:

SATELLITE 2022 - Washington, DC: March 21-24 - Recognized as the world's most critical and inclusive gathering of space and satellite thought leaders, SATELLITE facilitates connections with all segments of the Satellite industry. Participating in its exhibition inviting visitors to explore the technology accelerating this thriving sector, MVG will present its portfolio of antenna measurement solutions to test the antennas destined for satellites, ground terminals and more.

EuCAP 2022 – Madrid, Spain: March 27 - April 1 - With regular attendance of over 1000 delegates from around the world, EuCAP is the prime conference fostering collaboration and cooperation on topics of Antenna and Propagation research and development, both in Europe and globally. The conference addresses a wide variety of applications, ranging from mobile and satellite communications to medicine. The exchange of information, as well as technical insight, extends to the exhibition hall where you'll find MVG, silver sponsor, presenting our latest systems, services and solutions in antenna measurement and more.

European Microwave Week (EuMW) – London, UK: April 2-7 - A full, 6-day event, EuMW presents the latest products, research and initiatives in the microwave sector. It also offers the opportunity for face-to-face interaction with companies and organizations driving the future of microwave technology. MVG will be participating in the exhibition and presenting our systems, services and solutions for EMC testing and antenna measurement.

AMTA one-day regional event – Denver, CO, USA: April 7 - Experts from the industry and academia will share practical information on various topics covering the latest technological developments in antenna design and test & measurement for industry applications. We look forward to meeting you there.

One of these future focused events has remained virtual, after all. Chat with us online about RF safety in Canada via our virtual booth at:

STAC 2022 – Virtual : March 28-30 – This recognized conference brings together delegates to share and learn information and best practices in tower safety. 3 days of thought leadership on the important issues in the Canadian tower industry. Join us online and chat with MVG reps directly as soon as you have a question. Be sure to ask about our 3-axis personal protection monitors, like the EME Guard XS, or our other dedicated devices for the RF safety of workers in the industry.