MIMO Testing
Understanding the end-to-end connectivity performance of a multiple-antenna system with MIMO OTA testing.
MIMO Testing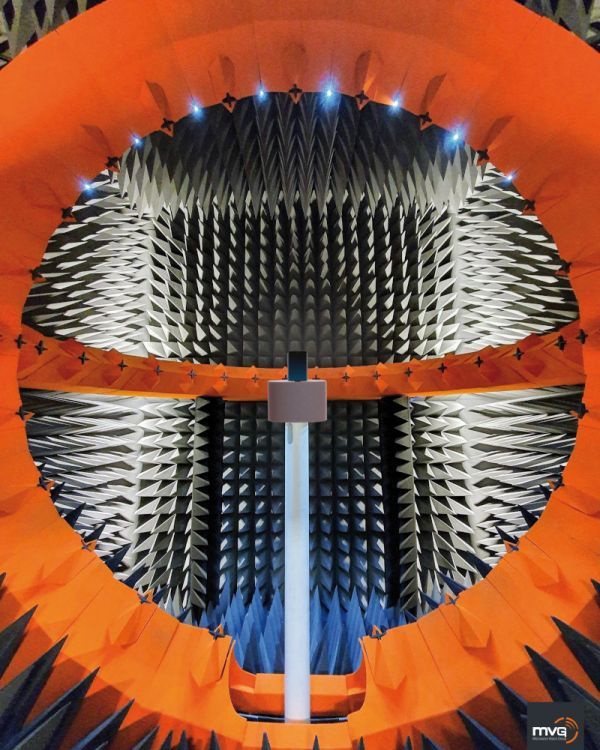 Understanding both the antenna and propagation characteristics within the system setup on multi-antenna devices such as Multiple Input Multiple Output (MIMO) systems is critical in establishing the spatial correlation.
To achieve this, MVG has developed an innovative and highly-effective Over-The-Air (OTA) testing methodology, using anechoic chambers to emulate complex spatial-temporal propagation environments which are both realistic and repeatable.