MVG Measurement Services: In-house Facilities and Expertise
MVG Measurement Services: In-house Facilities and Expertise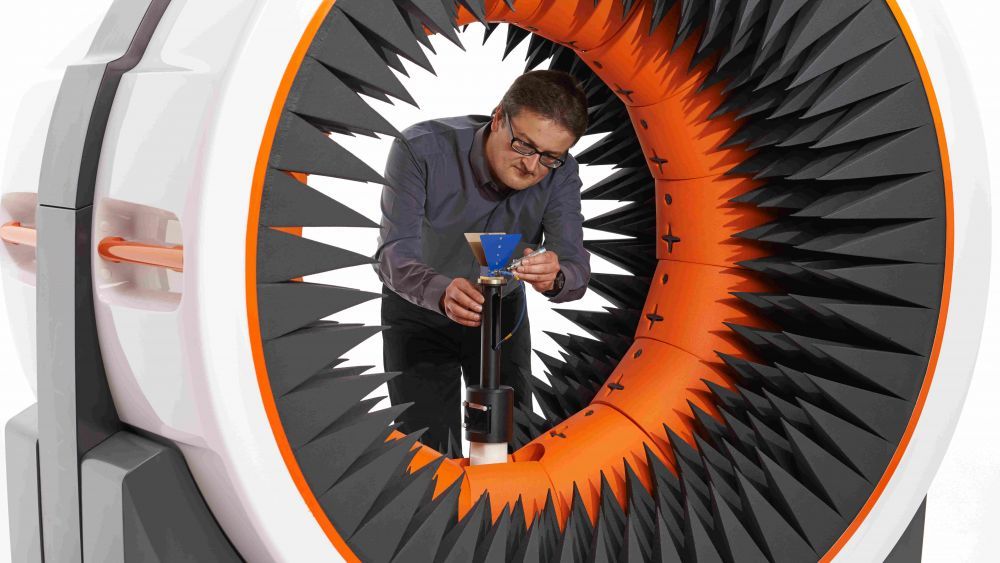 Published on 22/05/2020 17:00:00
Do you have an internal testing backlog due to COVID-19 office closures?
Discover MVG's Facilities and Expertise at their location:
Active and OTA device measurements
Passive antenna measurements up to 50 GHz
MVG can help keep your testing on schedule during these difficult times, and also offers expertise through in-house measurement services to fast growing companies not yet ready for their own test system, such as Isotropic Systems.

Understanding that time to market is crucial for startup businesses, MVG supported the Isotropics team in completing their testing phase in a timely fashion, fueling rapid progress in the development of their terminals.

Read how Isotropic Systems is benefitting from the use of MVG infrastructure and assets and state-of-the-art measurement technology, as they gain time and reduce expenses in R&D.
MVG offers pre-test and certification measurement services for wireless devices, stand-alone antennas, and integrated antennas in four measurement facilities in the USA, France and Italy.

In addition to advanced post-processing services, our measurement facilities offer the following measurement capabilities: ANTENNA, OTA, SAR, HAC