MIMO Testing
Understanding the end-to-end connectivity performance of a multiple-antenna system with MIMO OTA testing.
MIMO Testing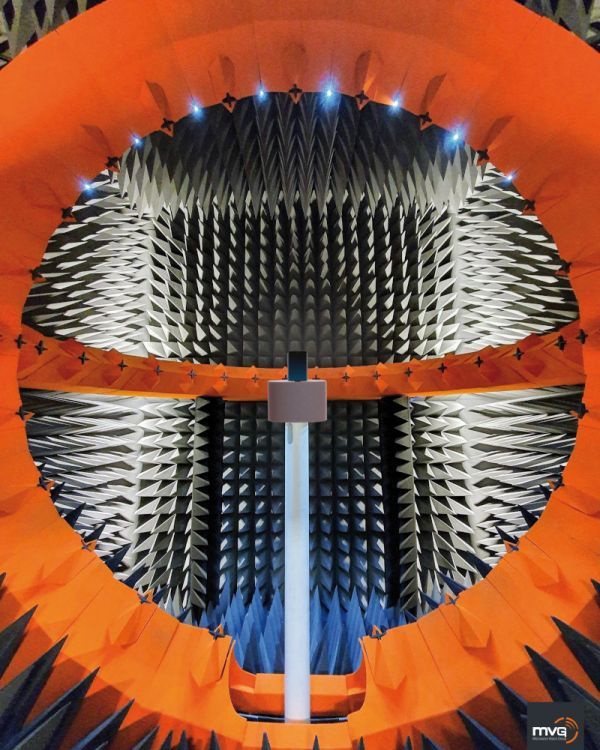 Testing MIMO devices Over-the-Air (OTA)
MIMO devices offer better bandwidth and higher quality services to their users. The multi-directional propagation used by MIMO technologies to improve data throughput, creates new challenges for proper and accurate antenna testing environments. To reliably test antennas integrated into a MIMO device, it is essential to perform OTA tests in a fully configurable RF environment that can emulate an entire electromagnetic environment in a repeated and controlled manner.
Integrated in an anechoic chamber, MVG's equipment allows to perform OTA tests in an emulated complex, realistic, and repeatable spatial temporal propagation environment for fast and reliable MIMO device testing.