Credentials
Working alongside standardisation committees to deliver widely accepted and fully validated test methods for rapidly evolving industries.
Credentials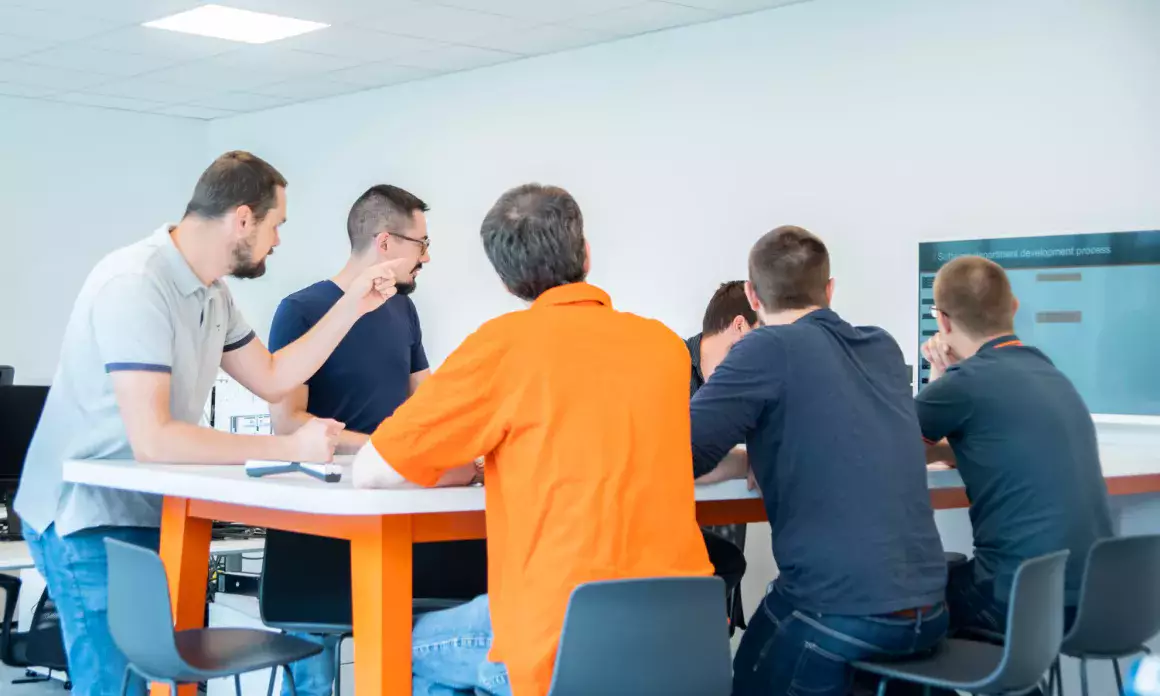 STANDARDISATION COMMITTEES, QUALITY MANAGEMENT, CUSTOMER SUPPORT, MEMBERSHIPS.
Standardized testing of devices is important for development, verification and type approval activities
The scope of standardization is to guarantee that widely accepted and fully validated test methods are available so that test results can be reproduced independent of the certified test system implementation.
MVG is committed to following the evolution of the different telecommunication protocols and to ensuring its presence in the standardization committees in order to actively contribute to test plan development.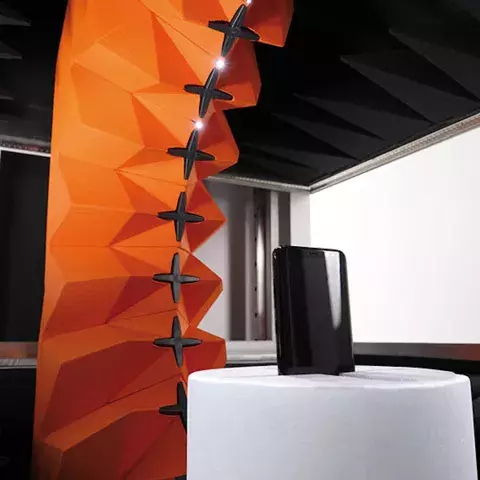 MVG's Involvement in Antenna Test and Measurement Standardization Committees
Since 2004, MVG has fully supported the Group's Scientific Director Lars Jacob Foged's activity as Secretary of the IEEE Antenna Standards Committee. In recent years, we have contributed to standardization activities such as:
IEEE STD 145-2013 "Standard for Definitions of Terms for Antennas",

IEEE STD 1720-2012 "Recommended Practice for Near-Field Antenna Measurements"

IEEE STD 149 "Standard Test Procedures for Antennas" (ongoing revision)

IEC 62209 standard(s) on human exposure to electromagnetic fields (continued development)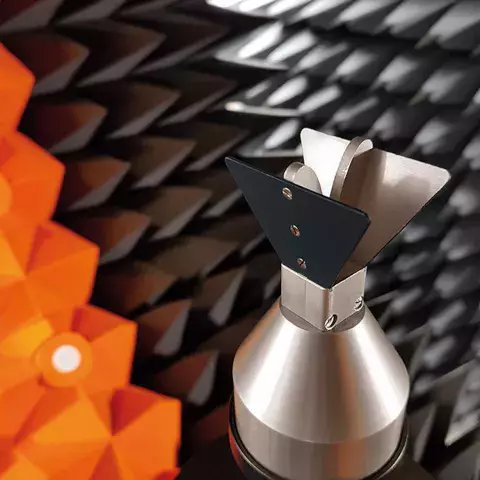 MVG's Contributions in Different Standards Committees
In 3GPP, we are contributing to:
Active Antenna Stations (AAS) Over-the-air (OTA) testing including 5G

5G Over-The-Air MIMO (MIMO-OTA) testing

5G working groups studies
We have contributed to the following completed work items:
4G Over-the-Air MIMO-OTA testing

4G Over-the-Air test methodology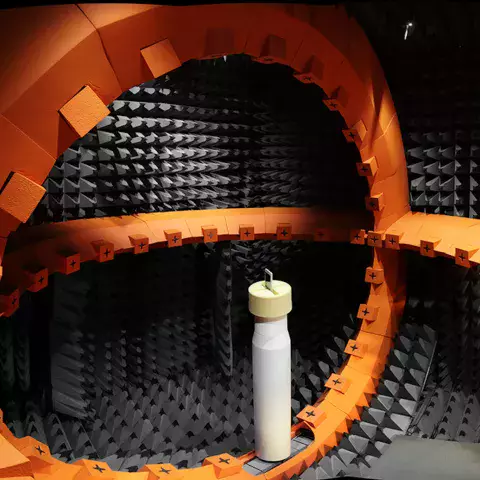 In 2012-2013 MVG was instrumental in having the Multi-Probe Anechoic Chamber (MPAC) chosen as the first approved MIMO test system in 3GPP and CTIA. MVG submitted contributions containing measurement data which was peer reviewed and used to prove that the methodology provides the chosen test environment and a means to determine how well the device is working.
In addition, MVG has contributed to the development of the AAS BS OTA standard for EIRP and EIS testing of AAS base stations. Near Field, Plane Wave Synthesizer Range (PWSR), Compact Antenna Test Range (CATR) and Direct Far Field are the valid test methodologies outlined in the standards, 3GPP TR 37.842 and 37.843. AAS BS Radiated and conducted requirements are outlined in TR 37.842 and conformance testing in TR 37.843.
MVG is a longtime active technical contributor to CTIA standards committees, We have also been a key company and contributor for the release of the first 2x2 MIMO OTA Test Plan.
MVG is also active in CCSA (Chinese Communications Standard Association) for MIMO OTA testing and BS (Base Station) antenna measurement working groups.
A Continuous Commitment places MVG at the Forefront of 5G
With the evolution of wireless technology in mind, MVG continues to actively support the wireless 5G – New Radio (NR) in 3GPP. Here below the timeframe showcasing MVG's main contributions from Q4 2016 to today.
Follow MVG's Standards Info and stay tuned to our activities! You will also learn more about the development of related wireless standards including 5G in different committees.
Memberships
It is our company's commitment to follow the evolution of the different telecommunication protocols and to be actively involved in the standardization committees, contributing and providing technical expertise to the test plan releases.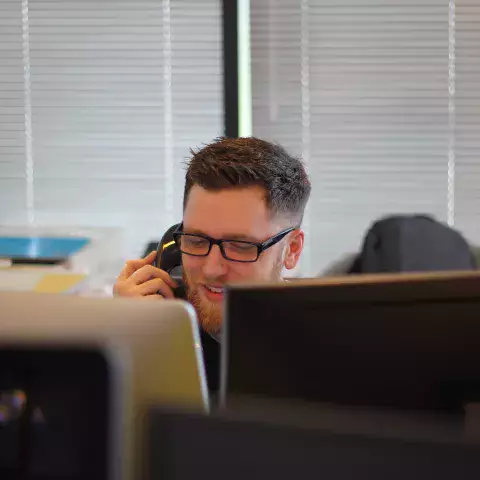 Customer Support
Our customer support program includes before and after sales services:
a technical support engineer is dedicated to each product or geographic area to ensure that the product meets the client's requirements,

a maintenance and support team guarantees that customers get quick and efficient support, from the installation stage on.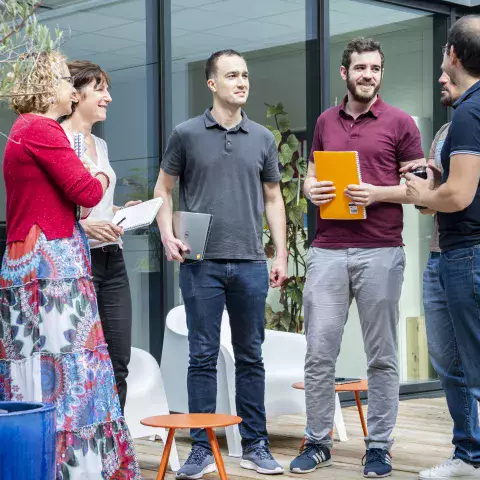 MVG scores 80 points out of 100 at the Gender Equality Index
MVG is convinced that gender diversity is a real asset for the company's performance.
This rating reflects MVG's genuine commitment to ensuring equal treatment for women and men.
MVG's ambition is to continue to make progress on the issues of gender diversity and professional equality between men and women. In particular, MVG wants to increase the proportion of women in engineering positions within the company.
Modern Day Slavery Act 2015 – Policy Statement
Rainford EMC Systems Limited is committed to driving out acts of modern day slavery and human trafficking within its business and that from its supply chains including sub- contractors and partners.